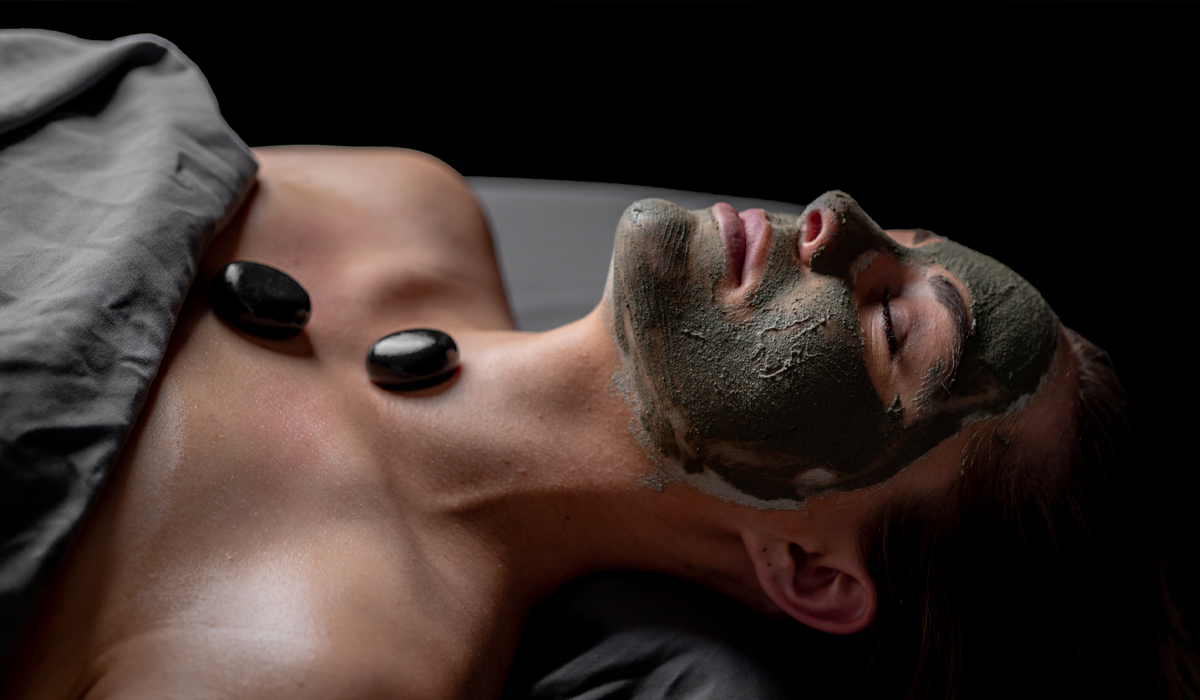 Different Types of Facials. How to Choose the Right One?
A facial is a detailed cosmetic treatment performed done by precise modern devices or hand to resolve diverse skin issues and improve the overall well-being of the facial skin. A typical facial involves Cleansing, exfoliation, massage, and application of face pack as the step-by-step process. Irrespective of your desire to solve skin issues, eliminate sensitivity or go for ultimate skin rejuvenation, a tailored skin facial implies executing the best plans for smooth and beautiful looking skin. Facials will be refreshing but only when chosen correctly and associating with an experienced professional for performing the job.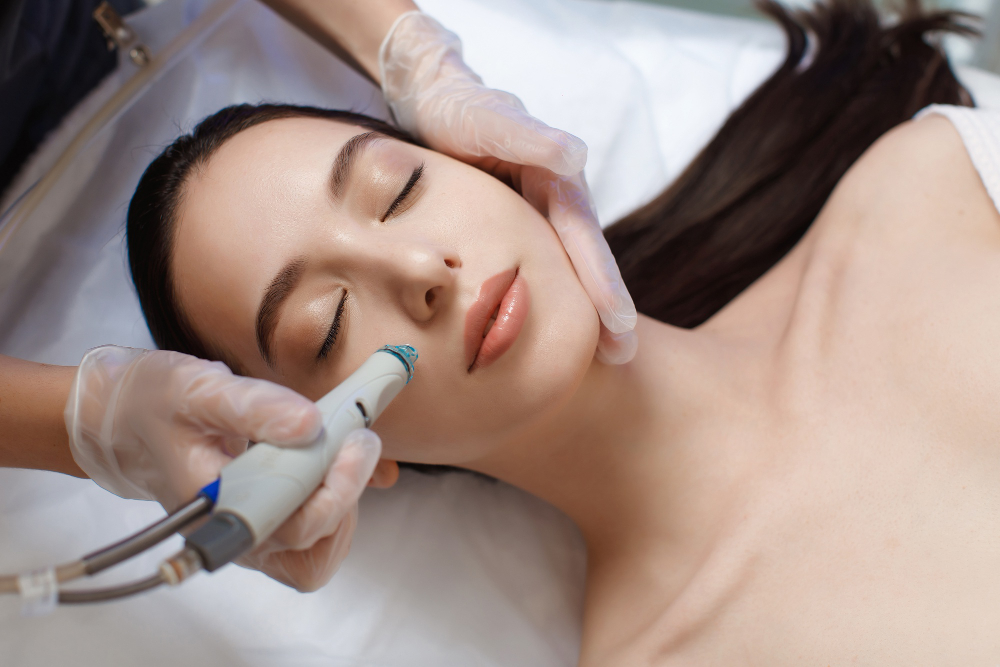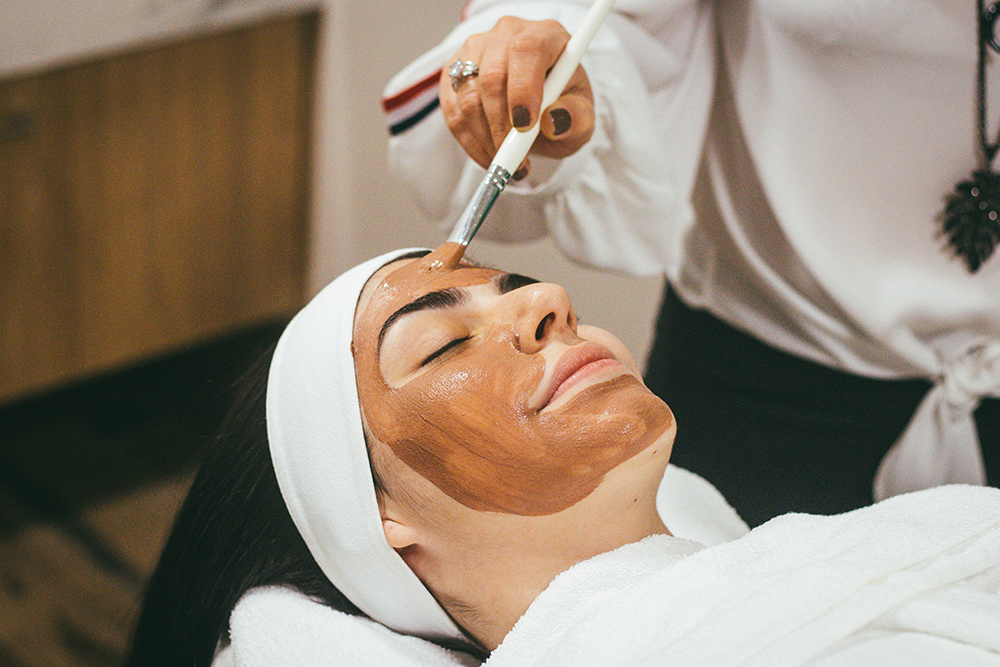 Picking the Right Facial depending on the type of Skin:
You should go for a facial depending on the type of skin and the issues you want to address with your procedure:
Normal or Dry Skin:
For normal or dry skin, select a facial that generally starts with deep cleansing, hydrating massage, and supplying steam to eliminate any hidden grime. Go for a Hydrating mask or serum at the end as a finishing step. Experts will ensure to carry other procedures like exfoliations if the skin is too much dry.
Blend of Dry and oily skin:
This skin type should choose skin products of mild nature to avoid any breakouts to the oily skin and aggravating the dryness issues. The precise usage of products will ensure that the underlying issues are resolved and result in smoother skin.
Oily Skin: For oily skin, go for a facial that employs natural ingredients, emphasizes comprehensive cleansing and extraction with protective serum, face mask, and toning. The mask is key to eliminate extra oils, reduce the pore size and make give a smooth feel to the facial skin.
Sensitive Skin: For sensitive skin, refrain from facials that exfoliate, or employ any harsh products leading to exfoliation. Go for a facial with a gentle massage that employs natural ingredients. Generally, any facial that thoroughly hydrates the skin works better for sensitive skin.
Popular types of facials and how to choose them:
Classic Facial: It is a widespread type of facial that includes cleansing, exfoliating, hydration, and use of a face mask. The usage of various skin products is dependent on the skin type and can be performed at any time of the year. The classic facial is an ideal way to rejuvenate and give a natural glow to the skin with necessary hydration. The process of cleansing and exfoliation aids to eliminate the dead skin, providing you with even-looking skin. This type of facial is best for dry to normal skin types.
Aromatherapy facial: Aromatherapy makes use of essential oils that are extracted from plants as the main ingredient. There are lots of facials that are employed to treat specific skin issues. For instance, orange and rose facials are best for dry skin and lemongrass facials are best for oily skin types. Even though there will be the usage of natural ingredients, these facials must not be tried on sensitive skin. The essential oil extract present in the facials can create annoyance to the already sensitive skin. As the aroma oils touch the inner layers of the epidermis, they trigger the cell replacement course eliminating the dead and damaged cells that gives a younger look to the skin.
Anti-Aging Facial: This facial employs products with ingredients that give results of reducing in diminishing aging skin indicators. As the procedure is done for older skin, women over 30 years of age typically go for it to get ideal results and can be performed at any time of d year. An anti-aging facial can rejuvenate the skin as the ingredients enhance the generation of collagen, which increases the firmness in the skin. The moisturizing ingredients avoid the skin from becoming dry and appropriate for all types of skin except with excessively oily or sensitive skin. This facial aids in refreshing the skin, by decreasing the issues of wrinkles and skin sagging.
Gold Facial: Gold facial is ideal for all skin types and generates a radiant skin glow right from the initial treatment session. Due to this, the course is chosen by individuals right before they attend any events. Gold facial aids in enhancing collagen production and bringing back elastin fibers in the skin. Collagen is a natural protein that holds the moisture in the skin and responsible for firmness. This key protein constitutes a major portion of the skin composition but decreases gradually with the aging process leading to wrinkles and other skin issues. As the gold facial contains several anti-inflammatory properties this facial helps to soothe your skin. 
Fruit Facial: Fruit facial is possibly a highly widespread facial among beauty lovers across the globe. All the beauty-loving individuals would have undergone this type of facial in their regular spa, salons, or even in their homes with natural ingredients. Some of the common fruits such banana, papaya, lemon, aloe vera are employed in making facials. Papaya facial eliminates sunburn and skin blemishes. While banana facial reduces dry skin. Aloe vera and lemon facials reduce acne irritations and give an oil-free appearance.
Wine Facial: Red wine works as an excellent anti-oxidant that is highly effective than vitamin C and extremely efficient than vitamin E. Usage of red wine enhances the moisture content reduces skin elasticity and decreases the appearance of wrinkles. It enhances the vitamin C levels inside the cells by providing a natural antiwrinkle effect. Red wine acid also resolves pigment issues and encourages skin metabolism.
Final Thoughts:
Facials can be an ideal strategy for refreshing the skin by presenting an even complexion, avoiding breakouts in the future, or reduce the wrinkles when performed regularly as per expert advice. With a wide range of facial available for various skin types, it is important to choose the right type of blend to provide you with skin-soothing benefits. Associate with The Refuge Spa for a completely customized skin-care treatment including hand-picked products and skilled guidance to help your skin look beautiful like never before.