The Refuge Spa at the Renaissance Downtown Reno Hotel
Calling all suit-case weary corporate warriors, sore and satisfied adventurers and cliche-breaking millennials in need of a reboot—we got you. When all you want is to relax and reset, visit our urban sanctuary in the heart of the Biggest Little City where you can recover, refresh, and renew.
It's called The Refuge—and it's not the stock-art version of a spa (so, don't expect any lotus flowers or zenned-out models). Instead, we've reimagined the spa for real life, a place where you can rest, recover, and rise above it all.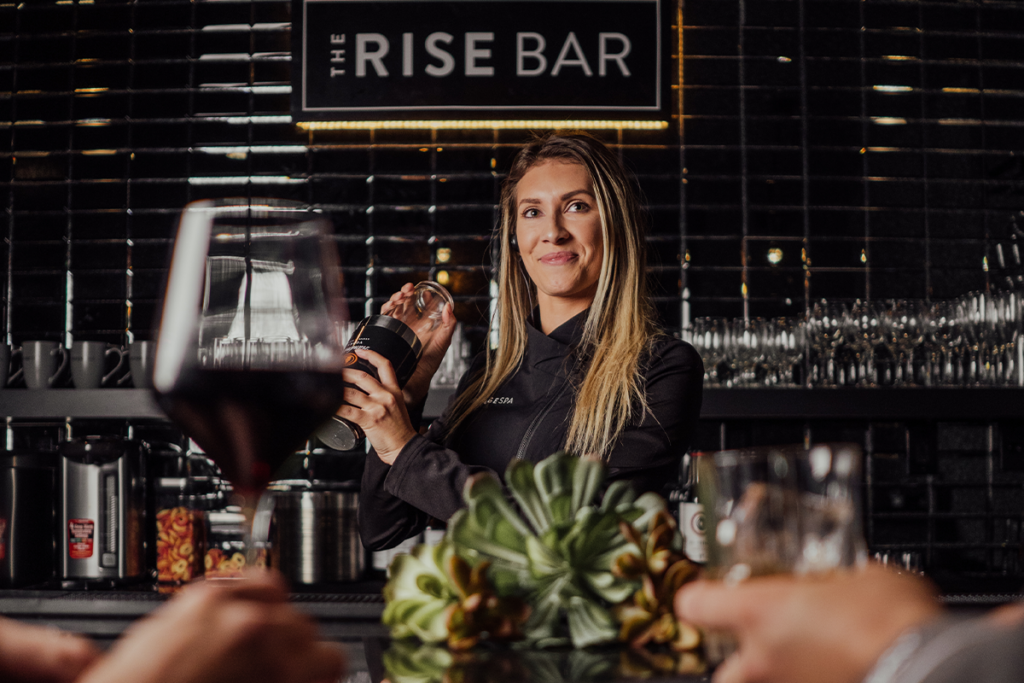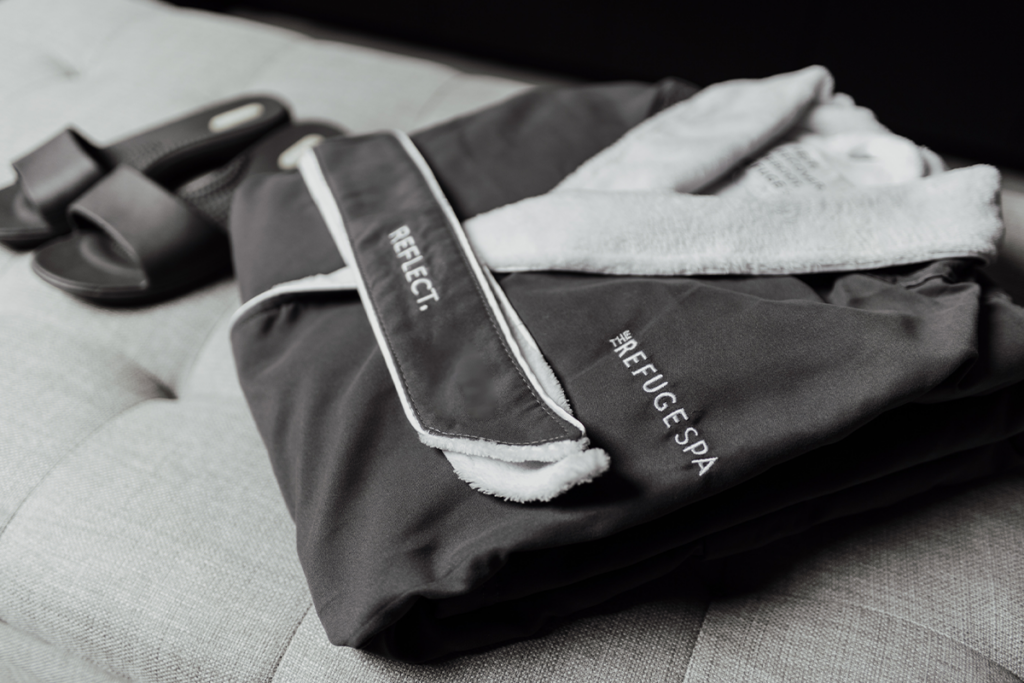 You may have noticed that we use words that start with "re" a fair amount. It's not just because we're located in the REnaissance REno Downtown Hotel. It's because "re" means to begin again, and again. That's also how we view wellness—a choice that you make again and again to prioritize yourself. We're here to help you make that choice, and to do it on your terms.
The Refuge offers options. If you only have 15 minutes between meetings or after a long day, visit the Express Lounge for a variety of quick fix treatments, such as a foot soak and massage, hand treatment, facial refresh, chair massage, virtual reality meditation or foot soak. Got more time and need more relief? We've got a full spa with massage, skin care, and relaxation areas that redefine the spa experience with a bold and modern approach. 
It's not just about the variety of spa treatments we offer, it's also about who you experience them with. If you want to bond with your bestie, court a new client, or celebrate with a group, we offer social spa parties and customized spa events. If the person you most need to spend time with is, well, you, then experience our inspirational refuge and innovative treatments solo.
To deliver the latest treatments before they become too mainstream, we draw on the freshest techniques and trends in the industry such as our Black Rock Mud Wrap, HydraFacial, Virtual Reality Massage, and our Chillax CBD Facial. We also don't believe that the spa should only be for the ladies. So, gentlemen, we have you covered from beard facials to MAN-icures and our SkinFit Men's Facials. We've also got Fido covered with our Paw Spa in the Express Lounge that pampers your pup with treats, fluffy beds, a neckerchief and lavender spritz. Yes, you read that right, you can bring your dog to The Refuge.
Our revolutionary approach doesn't just mean rethinking the typical spa treatments and environments. We've also added a full bar with a variety of alcoholic and non-alcoholic beverages to add an extra level of revitalization. At the Refuge, you can have your martini and your massage too. Happy hour at The RiseBar includes an express treatment, and an artisanal cocktail, wellness shot, craft beer or health elixir. 
The Refuge isn't a typical spa, because you need more than a typical experience. So, when life beats you up and you need some relief, turn to The Refuge and return to wellness.