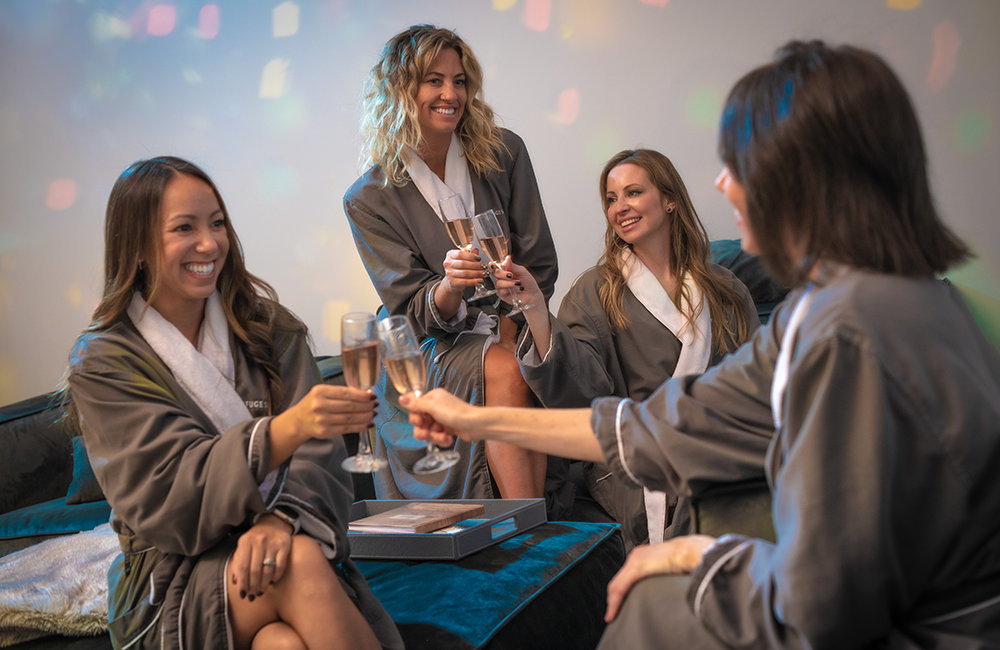 9 Reasons to Have a Spa Party
Are you looking to have a new way of relaxing but are being fed-up with the regular parties? Do you want to add a spark to your special occasion by including exciting pampering ideas? The best solution is a spa party. Regardless of your plan for any special event with your friends or only you and your close family, you can never go wrong with a spa party. It could be an ideal reason during a birthday party, baby shower, right before the wedding day, a weekend gathering of adults, and many more. Keep reading below to know more about this interesting event to pamper yourself and your known ones on a special day.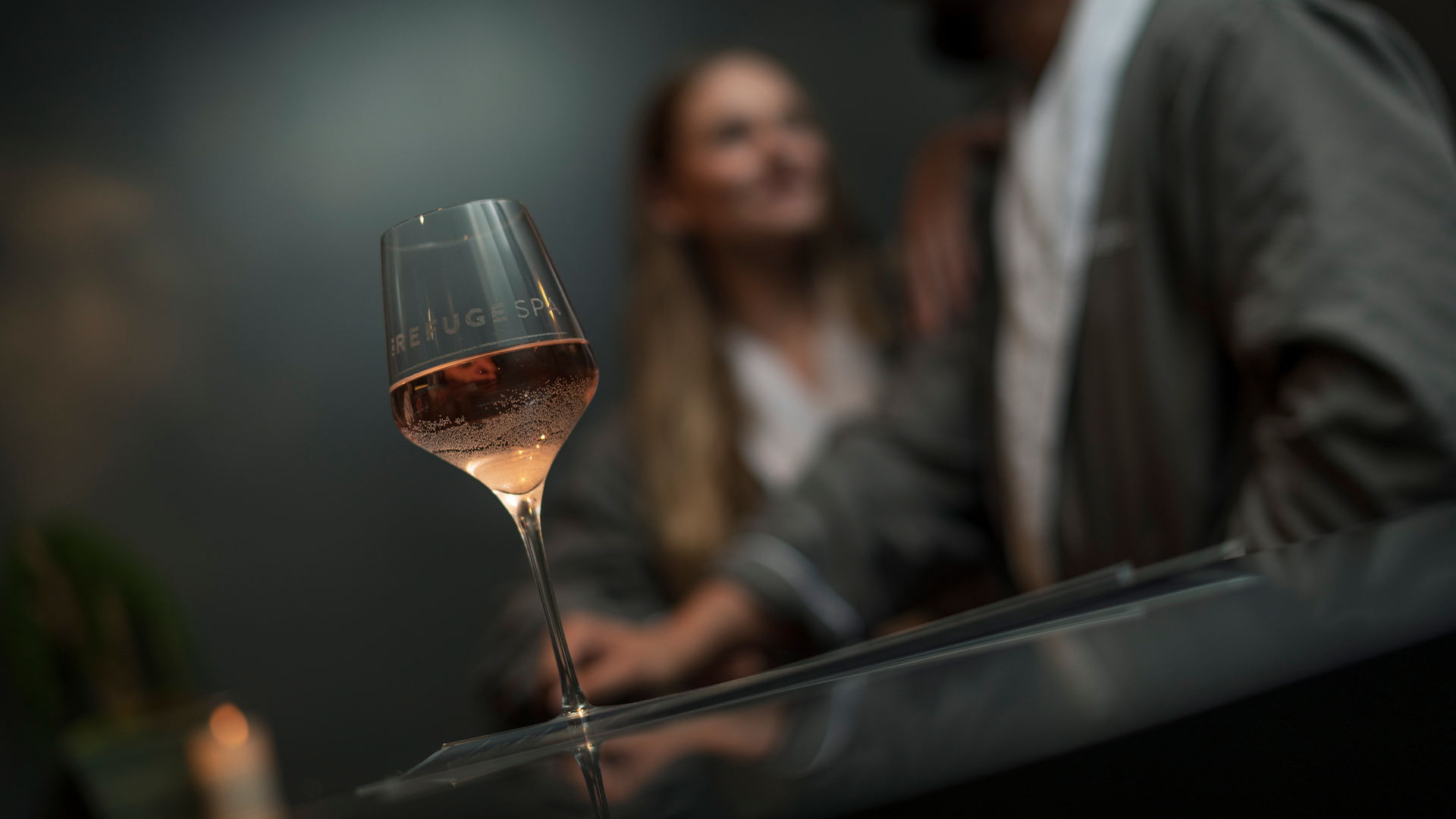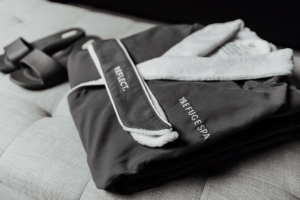 9 Reasons to Have a Spa Party.
Great fun:  Spa parties are the latest trend in the country as they offer loads of fun and destress the involved people. You can set up a specific theme for your spa party according to the precise event or you're liking. This party can be hosted at your home or the actual spa.
2. No hangovers: Regular parties involve heavy boozing with the situation of getting up the next day with headaches, vomiting, and spoiling the weekends recovering. Spa parties are generally made up of healthy elements to add glow to your skin while involving light alcohols like wine or beer. You may have light shots made up of kale or wheatgrass during your event of pampering.
3. Event for all: You may not find even a single person who would not be interested in being pampered while being relaxed with the known ones. A spa party will guarantee you all the great memories for those who have attended it. You can relish the bonding over those pedicures and manicures or gossip and laugh over your special facial masks.
4. For both men and women: Is there any rule and regulation for restricting only women to take care of themselves? Spa parties not only involving shaping the eyebrows or removing body hair for women. There are equal opportunities for men to pamper themselves while enjoying themselves with their loved ones. Experienced spas offer specific treatments, custom-made for men, like waxing for the back and shoulder, facials to repair hair follicles, and manicures and pedicures to clean up the feet. Also, you can go for a fast dip in the icy pool or book in for a strong message to get a relaxed experience
5. Bonding: If you've been experiencing detached from your friends, hosting a spa party is an excellent method to regain the bond. This event does not need traditional preparation or cozy decorations. All it requires is some minimal setting from your side with food and pampering products are taken care of by the spa.
6. No reason to be pampered: There is no reason for getting pampered, you can simply go for the event to get relaxed and relish a soothing get together with your loved ones. Plan the day with your family or close friends and provide a day to yourself for enjoying the unique experience. This day can involve regular facials, waxing, pedicure, manicure, or reshape the eyebrows at a setting of your choice. You can begin the day with your favorite yoga or gym session and end the day with the pampering experience. A little preparation can guarantee that you can unplug from the routine life stress and relish the enjoyable experience. If you're going together with your spa friends, you can finish the session with a bottle of wine while you watch your favorite program.
7. Spicing up the regular weekend: You may be indulged in your profession for the whole week to achieve your career objectives and meet the essentials of your life. Even kids would be preparing themselves for the competitive exams cramping the muscles of body and mind. What better than a spa party to get relaxed over the weekend and joined by your loved ones? You can contact your nearby spas who can offer you great deals according to your choice and their experience of hosting. You can plan the event at your home or even at the spas to create a set of your choice. A little pampering for yourself is not a huge, tedious task now.
8. Look great for a big event like a wedding: Are you getting ready for a big event like a wedding is a bride or a maid of honor, you will be aware of all the strain of planning before this event. There may be many adjoining events like a bridal shower or bachelorette party leading up to the event, having a spa party can do wonders for your glow. You can include your favorite facial or any other skin and spa treatments in the party and make sure that you and your loved ones have a sparkling glow on your face. Take a soothing massage to relieve the stress and make your muscles ready for the big day. Instead of going for the regular boozing event, you can relish the day with your favorite theme for making the day memorable. Scheduling the spa party just before the big event will ensure that you and your loved ones will get the precise glow of health on a special day.
9. Less expensive: Hosting a regular party can get pretty expensive with the settings and materials you need to buy, but a spa party will not be as expensive as you think. By associating with an experienced and fully-equipped spa, you will be assured of a valued service. All you need will be a minimal arrangement, food, and pampering spa products which will be taken care of by the spa-experts.
Final thoughts:
Spa parties reno NV at The Refuge aren't your regular events since we feel that you deserve more than a traditional experience. Bond with your loved ones celebrate s special event with a memorable spa experience that's tailored to be creative as your desire.